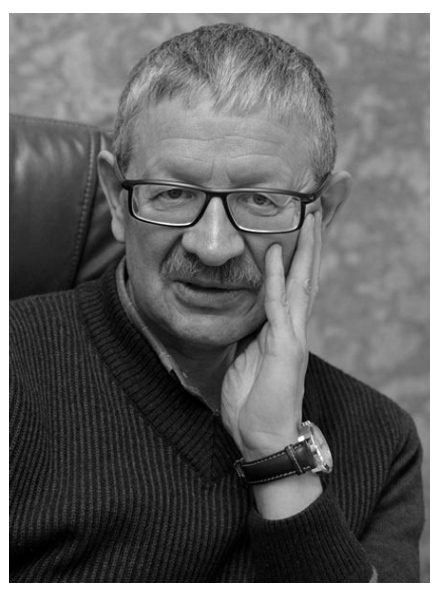 Nikolay Vasilyevich, Candidate of Sciences (Law), Associated Professor passed his Cand.Sc. viva on jural facts in copyright law. He has been teaching at the Chair of Civil Law and Practice of the Legal Department of Perm State National Research University (Federal State-Funded Educational Institution of Higher Education) for 37 years.

He is a practicing lawyer having a work experience of over 35 years.
He is a judge of the Court of Arbitration of Perm Chamber of Commerce and Industry, deputy chief justice of the Court of Arbitration of the Independent Arbitration Chamber.
He is a juryman at regional competitions held by Perm Chamber of Commerce and Industry and regional offices of Consultant + , Best Lawyer of Prikamiye and Accountant of the Year.
He is the holder of the annual award of Perm Professional Club of Lawyers in the Corporate Lawyer 2005 category.
He has a lot of other awards, diplomas and letters of appreciation.
He knows how to combine scientific-and-technical and practical points of view well. He devotes a lot of time to scientific and research work. He is the author of over 50 published works, which appeared in such editions as Business Law, Bulletin of Economic Justice of the Russian Federation. In his work, he is always guided by the requirements of law and ethics.
Nikolay Vasilyevich commands a well-deserved respect of private lawyers, public officers, judges and businessmen of Perm Krai.