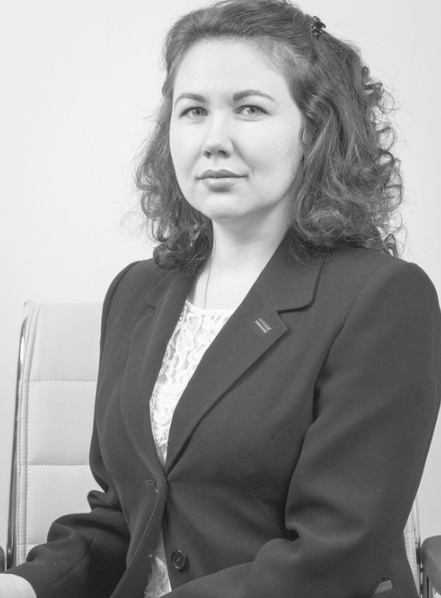 Darya specializes in claim administration.
She graduated from Perm State Agricultural Academy named after academician D.N.Pryanishnikov, and has a degree in health protection in technosphere. She has also completed a full course of advanced training in translation in the sphere of professional communication.
Darya is responsible for providing support for the activities Customer's services perform in connection with administering claims. She organizes and carries out claim work connected with general contracts for performing surveys and construction oversight (technical supervision) for construction, reconstruction, capital repair and dismantling projects.
She has been working for UKey since 2013.