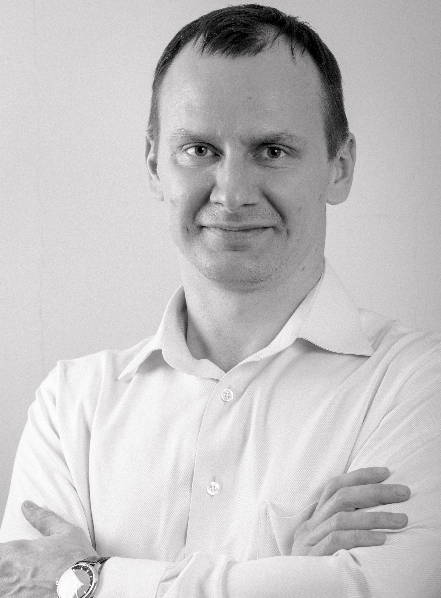 Evgeny specializes in audit and tax consulting.
He graduated from Perm State University and has a degree in law. In 2003, Evgeny got certified in auditing. He is a member of the Institute of Professional Auditors (IPAR).
Before coming to Ukey, he was Legal Department Manager and then Executive Director in ER Group of Companies, ZAO (Closed Joint-Stock Company). In 2002-2003, he became deputy Director General and Legal Consulting Manager in ER-Kapital, ZAO, then deputy Director General in ER-Kapital Auditing Company, ZAO. Since 2005, Evgeny has been working for UKey and now he is UKey-Audit Director General.
He is responsible for bringing in clients and discussing servicing conditions with them, resolving complicated and unclear issues connected with servicing, running day-to-day auditors' activities and placing auditors on projects, participating in service quality control. Within the scope of his areas of practice, Evgeny takes part in resolving tax disputes and is involved in tax optimization projects.
Evgeny's record of accomplishments includes successfully resolved tax disputes and projects in the area of tax consulting carried out for the following enterprises: Metafrax group of companies, RIAL group of companies; SAFRUT group of companies; VERRA-Motors group of companies; Kungursky Milk Plant, ОАО (Open Joint-Stock Company); Perm Plant of Silicate Panels, ОАО and others.