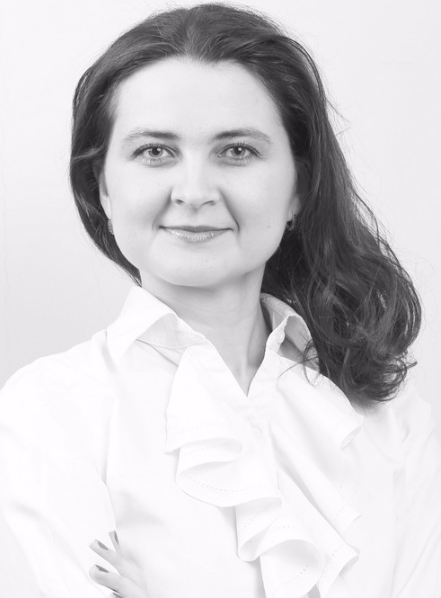 Darya specializes in corporate relations and securities, labour relations, pre-court settlement of disputes and representation in court within the scope of her areas of practice, contract law.
She graduated from Perm State University, Civil Law and Proceedings Department, now she is a post-graduate student of that Department. Darya also completed qualification upgrading courses in the following areas: development and performance of international contracts; settlement of disputes arising from international contracts in court of referees; employee's abuse of right; labor disputes: current court practice.
Darya has been working for UKey since 2005.
Darya takes part in Due Diligence of enterprises to audit M&A deals; she is involved in preparing and supporting business purchase and sale deals; she participates in developing schemes of company restructuring to minimize risks of owing and enhance efficiency of asset management; she participates in drafting corporate documents and developing document control systems for security holder registers; prepares and registers share issue prospectuses, issuer reports including those of professional securities market participants; assists in disputes connected with corporate relations.
In the sphere of labour relations, Darya represents rights and interests of businesses being audited by state authorities for compliance with the labour laws; defends employer's interests in individual employment disputes, gives advice on issues at the interface of corporate and labour laws.