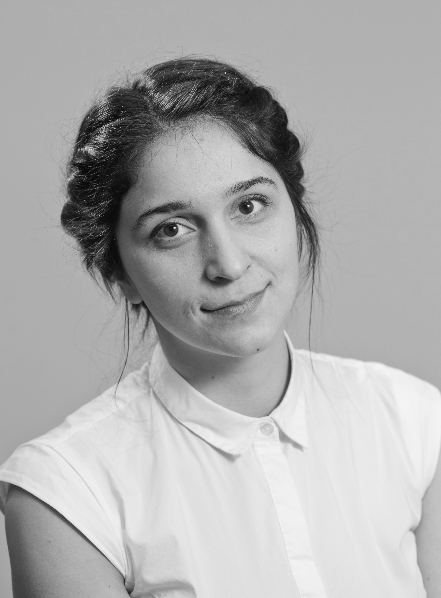 She graduated from Perm State University, Legal Department in 2008.
Now she is studying at Perm State University, Department of Modern Foreign Languages and Literatures, to take a second degree in linguistics and translation (English and German).
Before coming to UKey, she was lead contract lawyer at Metafrax Group of Companies.
She has been with UKey since 2011.
Specialization: real estate and land matters, contracts.
She conducts Due Diligence of titles to real property.
She drafts deals with real property.
She assists with state registration of titles to real property and transactions therewith.
She defends real estate owner's rights in courts.
She drafts business agreements of any degree of complexity.