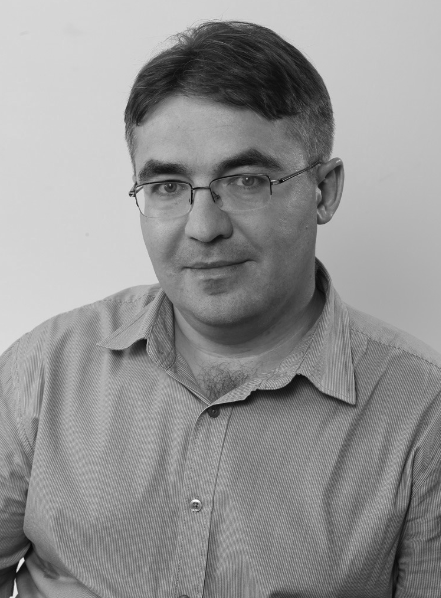 His area of responsibility includes: taking part in audits as the auditors group leader in the course of mandatory and voluntary audits, issuing auditors' opinions on fairness of accounting statements, conducting tax audit of clients, participating in litigation as an expert witness, providing advice as requested by clients, exploring complicated and non-routine situations occurring in the course of client's activities in terms of financial records, accounts and tax returns. Within the scope of his areas of practice, Aleksey also takes part in resolving tax disputes and is involved in tax optimization projects.
Before coming to UKey Consulting Company, he worked at the Administration of Perm Tax Service for Perm Krai in the position of Legal Entity Audit Department Assistant Manager for 10 years. In years 2005-2009, he was Lead Auditor at ER-Capital Auditing Company. Since 2009, Aleksey has been working for UKey in the position of UKey-Audit lead auditor.
He graduated from Perm State Technical University and has a degree in economics. In 2010, Aleksey was certified as auditor. He is a member of Sodruzhestvo Auditors' Association Non-Commercial Partnership (NP AAS).
Aleksey Specializes in audit and tax consulting.
The list of projects completed by Aleksey includes the following clients: Metafrax Group companies; Planeta Zdorovya Group companies, Alendvik Group companies, ZUMK Group companies, Krasnokamsk Reinforced Concrete Structure Plant Group companies, SUNFRUIT-Trade, Aleksy Repair and Construction Company, Iskra-Energetika, Kungur Milk Plant, Suksun Optical Mechanics Plant, GaloPolymer-Perm, Gypsumpolumer, OPSO-Group, Pokrovsky Khleb, Tentorium, Very Welly, IKSOLLA, Osinsk UTT, Global-Trade, Globalinveststroi.