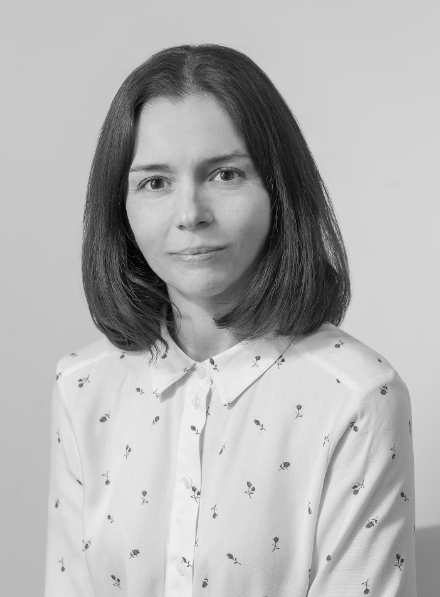 Ksenia specializes in corporate relations; labour relations; contracts.
She graduated from Perm State University and has a degree in law.
She has been working for UKey since 2014. Ksenia deals with creating, reorganizing, winding up legal entities; making changes to constituent documents; accreditation of foreign companies' representative offices; contracts; making written opinions on labor, corporate and other legal relations.