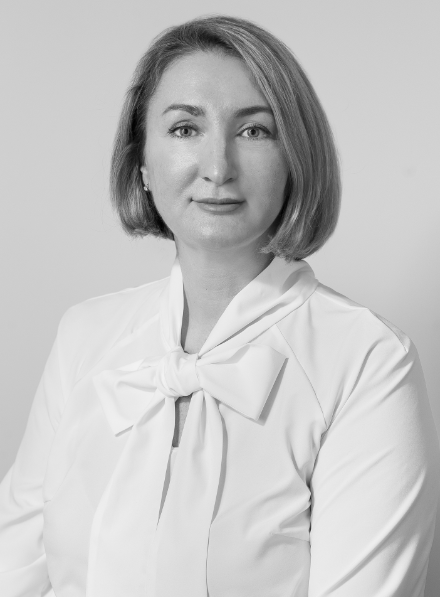 Before 2002, she worked at internal affairs agencies.
In 2002, she completed studies at correspondence courses at Perm Branch of Nizhniy Novgorod Academy of the Ministry of Internal Affairs and has a degree in law.
From 2002 to 2008, she worked at the Property Relations Department of Perm Administration; she was deputy head of Regulatory and Legal Work Sector of the Judicial Support Department.
From 2008 to 2012, she worked at Permenergospetsremont as Property Management Department Manager.
She has been working for UKey since 2012.